Novel Urban Ecologies | Micro housing in Providence
This Advanced studio was in collaboration with the Providence Planning Department to draw up schemes and proposals for Micro housing units to help deal with the issues of poverty and insecurity of using public spaces.
Providence has seen a growing rise of spaces allocated to Parking lots and these spaces are often misused and become unsafe, especially in low-income neighborhoods, resulting in an increase in crime.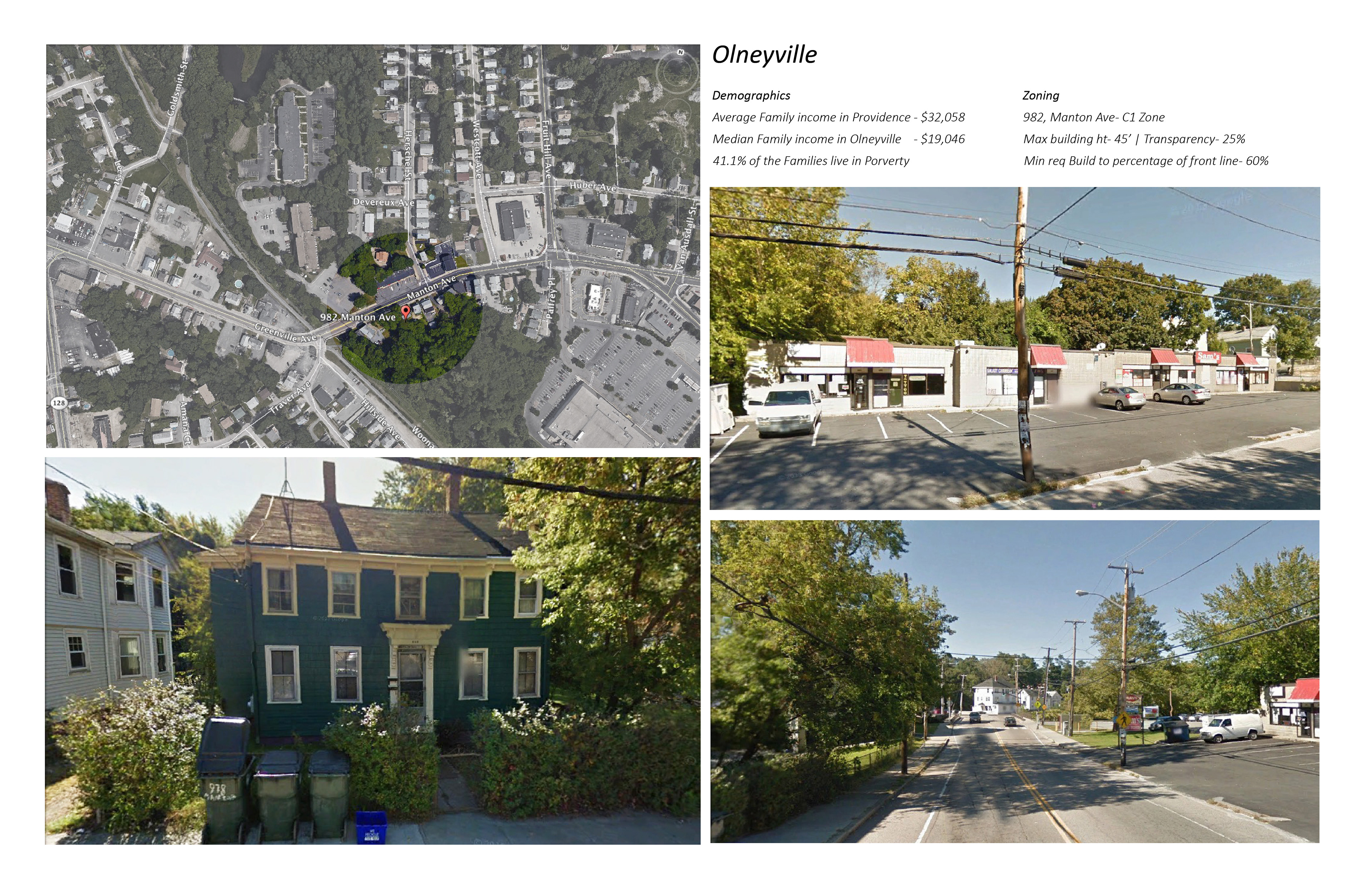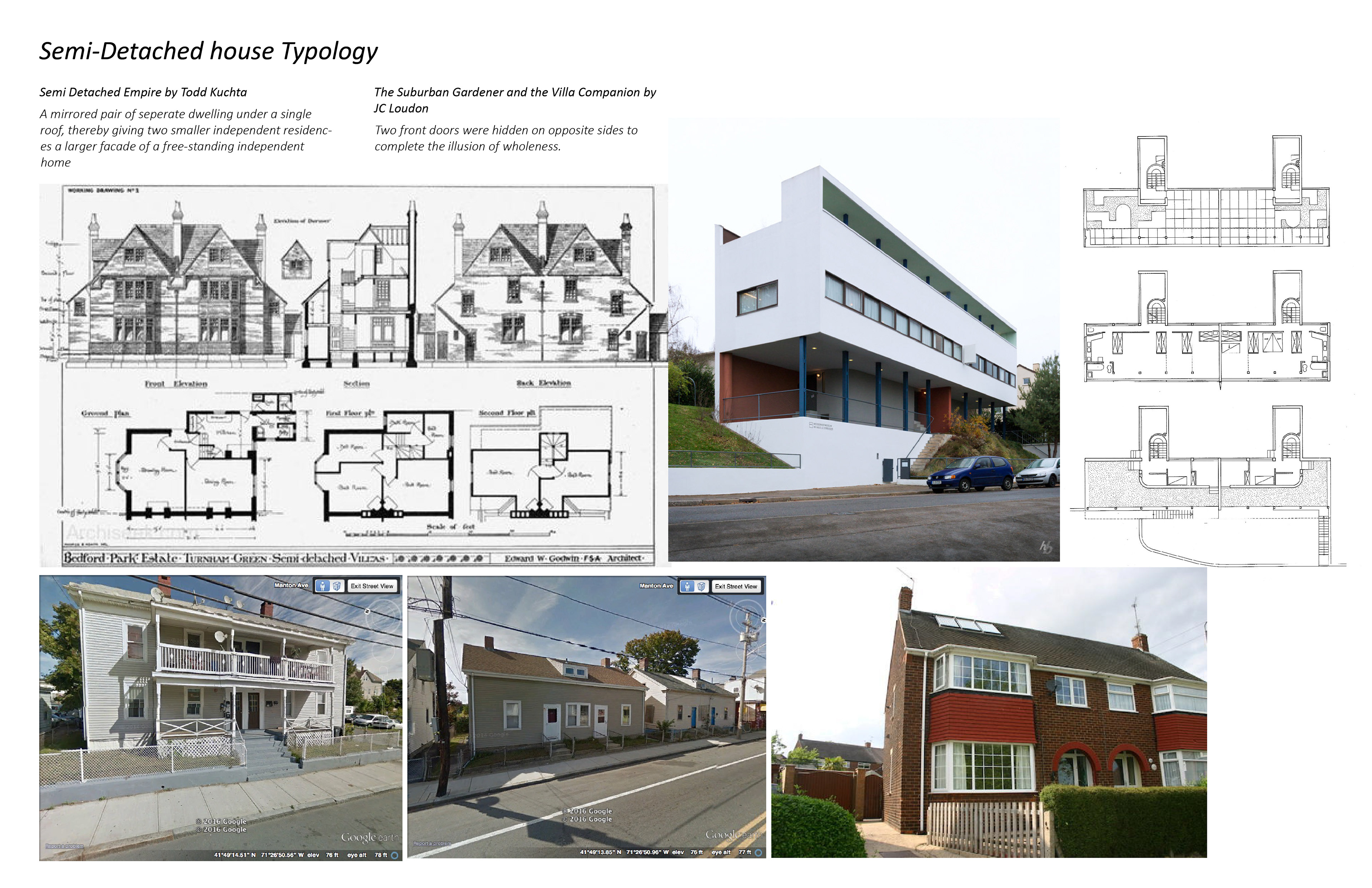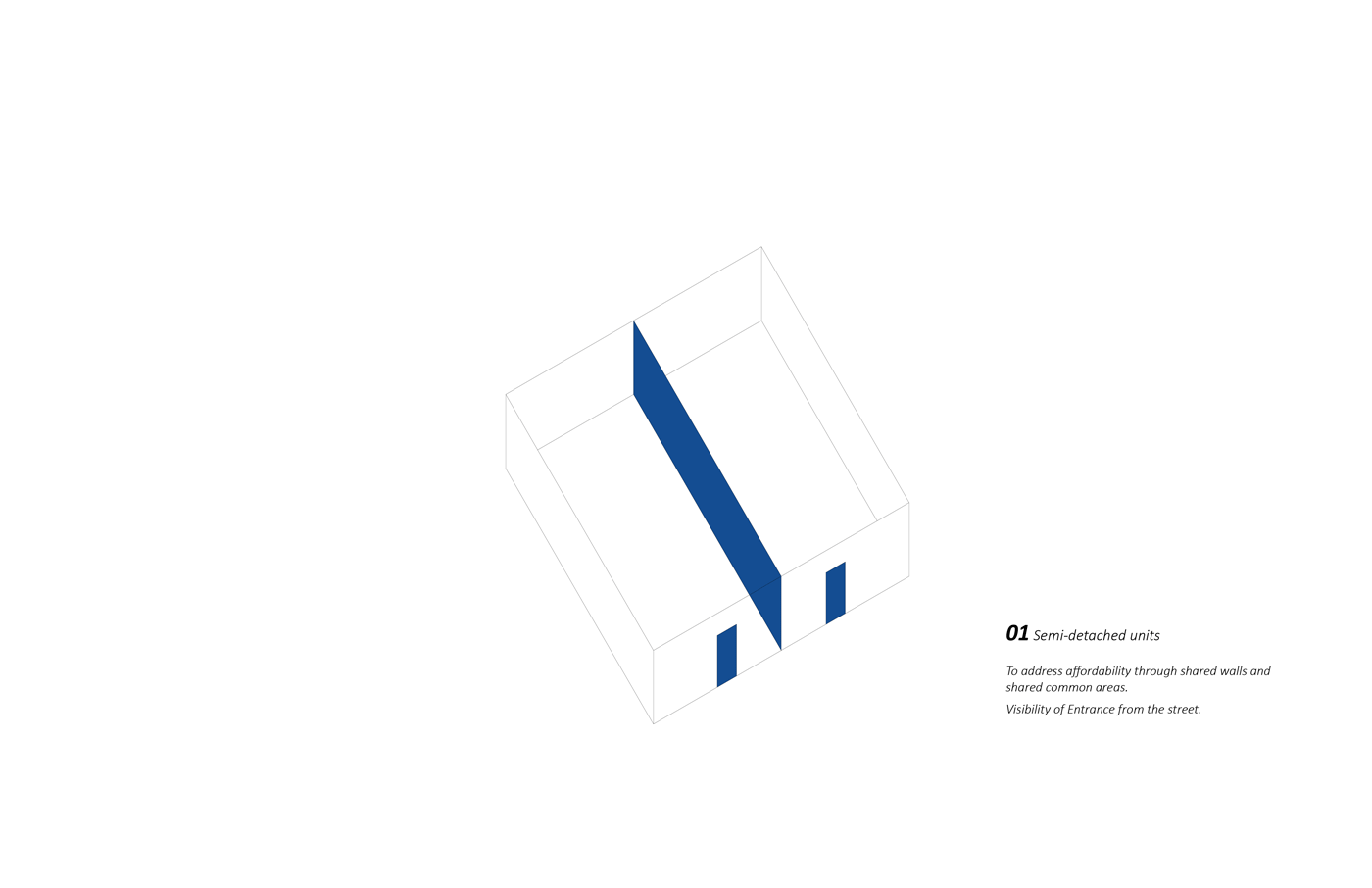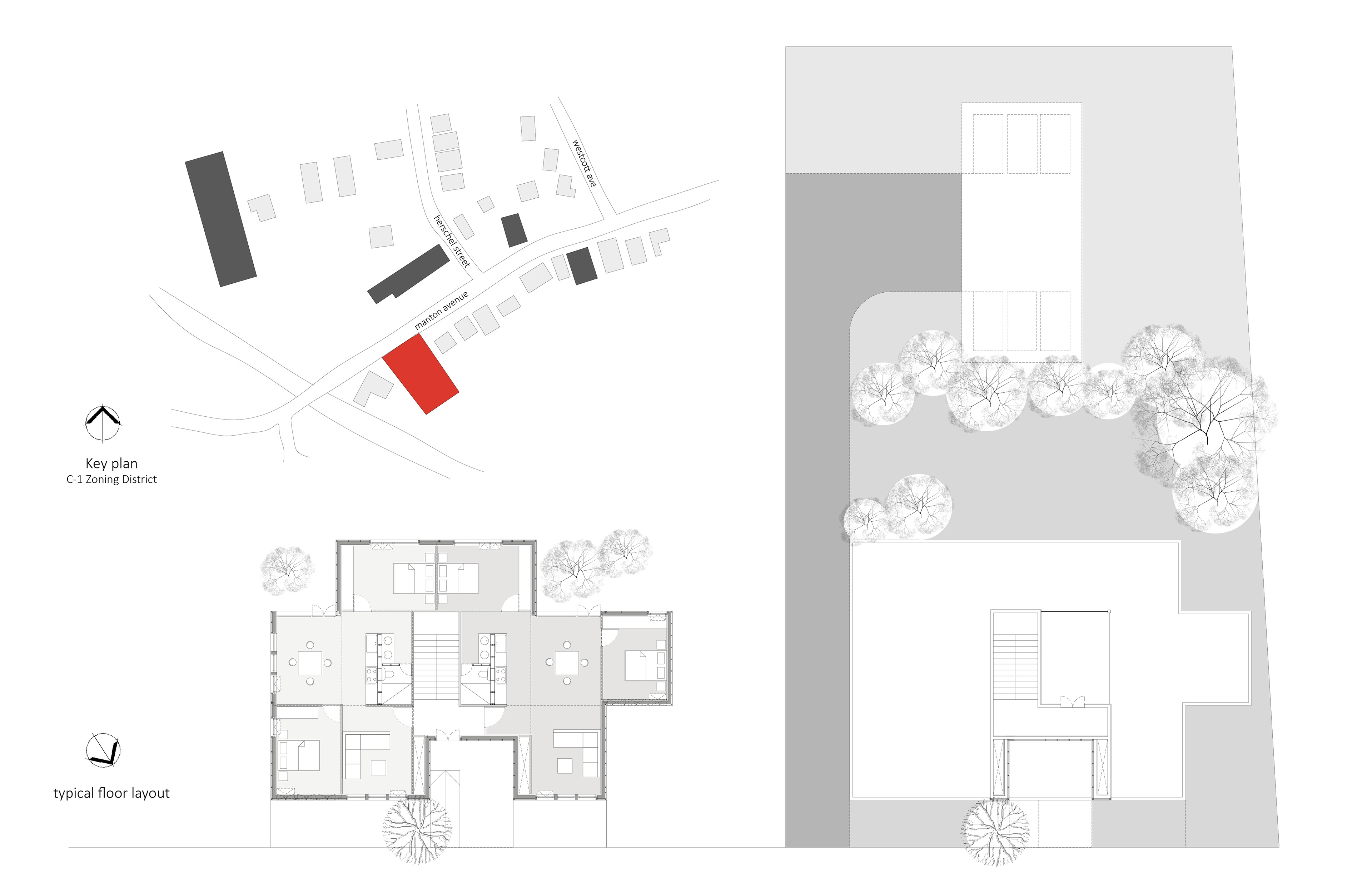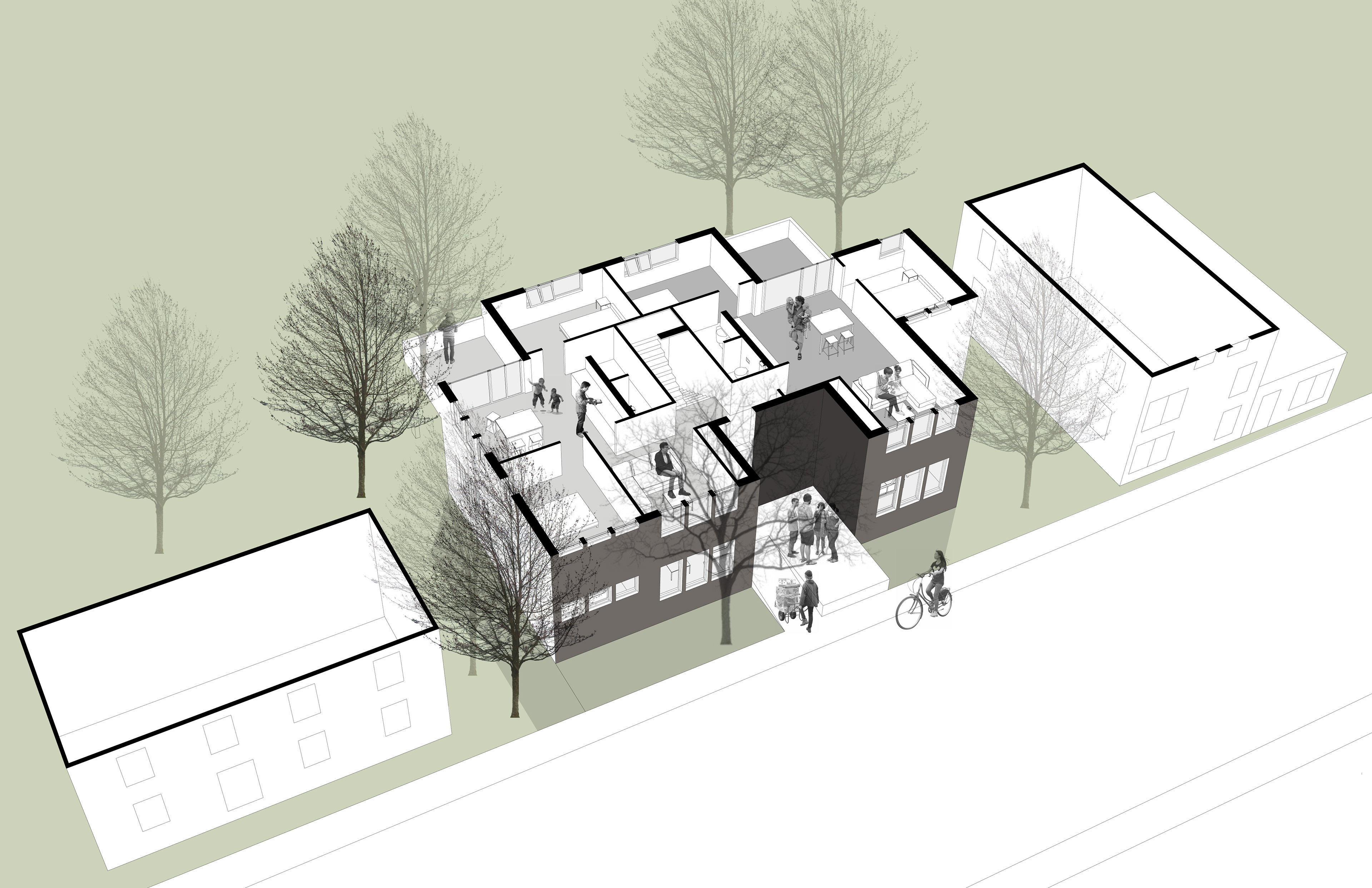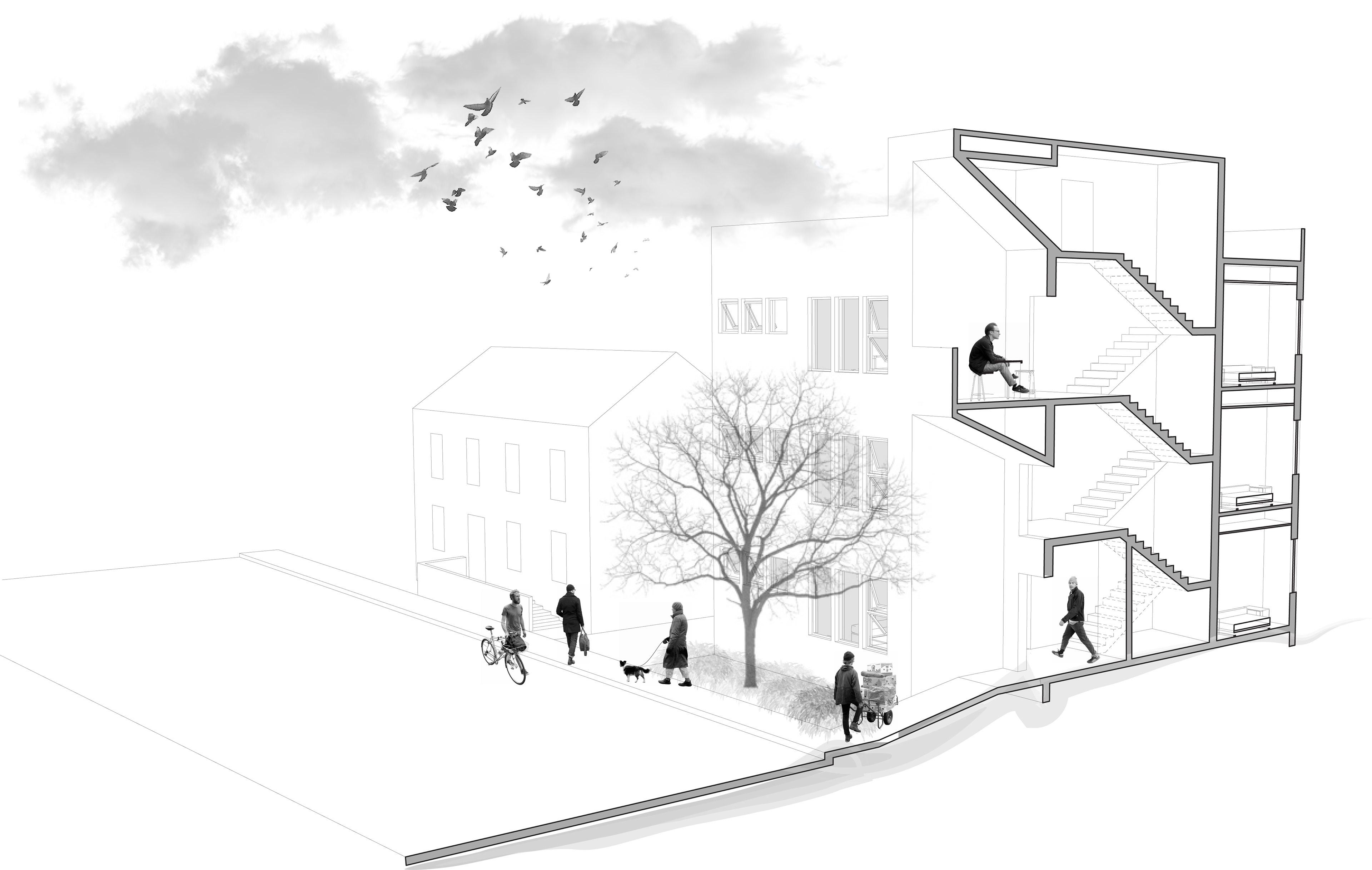 I worked under the framework that these neighborhoods can be reclaimed by introducing families in low-cost housing units, within a communal setting, to enable the development and rehabilitation of these spaces.